Home
Welcome to ImaginationOverflow documentation site, here you will able to find all information regarding how our Unity plugins work and how can you use it to bring your Unity App or Game to the next level.
If you have any question or issue with one of our plugins, feel free to reach out directly to us on Discord or Email.
Our plugins always come in 2 packages, a regular version and a pro version. Usually, the difference between both packages is that the pro one contains all the plugin source-code, including native code. 
Universal Deep Linking - Seamless Deep Link and Web Link Association¶
Download from the Unity Asset Store
Download Pro Version from the Unity Asset Store
Universal File Association - Seamless File Activation¶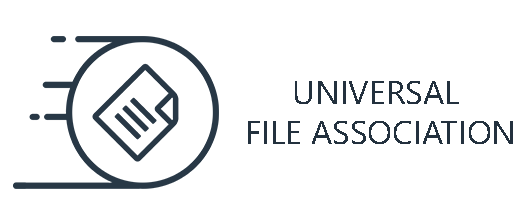 Download from the Unity Asset Store
Download Pro Version from the Unity Asset Store
Deferred Deep Linking for Android - Play Install Referrer¶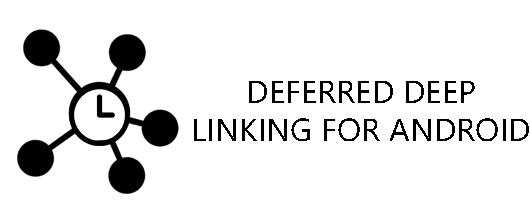 Download from the Unity Asset Store